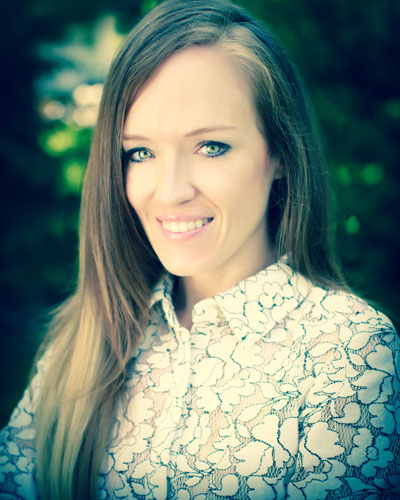 Kimberly Hiza grew up in a close family with regular Sunday dinners and good family values. Her love of mathematics led her to pursue a Bachelor of Science in Accounting and then becoming a Certified Public Accountant. For her being a CPA is not just about adding and subtracting the numbers like most people would think. For Kimberly it's about helping people by using her knowledge in tax and accounting.
In 2008 Kimberly Hiza also formed New Jersey Home Mortgage, LLC currently holding a Qualified Individual Correspondent Residential Mortgage Lender license where she is able to help her clients with mortgage purchases and refinances.
Kimberly is very involved throughout the entire process with her clients and loves helping her clients make the right decisions so they can afford their homes. Influenced by a family that is very involved in the community Kimberly also formed Shining Stars Foundation, a non-profit organization, with a purpose to raise money to assist families of special needs children and young adults to attend summer enrichment programs that might otherwise be difficult for them to afford. Kimberly enjoys spending her free time with her two small children building sand castles at the beach.